Summer Kick-Off Patio Party at RiverHaven
June 8
@
5:00 pm
–
7:00 pm
Come out for a night of wine, seltzers, cheese, shopping and chances to win!
It's not just wine, seltzers, cheese and shopping at the Downtown Wine Down on the Red River. For the start to summer Wine Down we're on-the-patio, in the main event hall and overlooking the Red River for a beautiful night of wine, seltzer, cheese, apps and friends!
Prizes:
$500 Cash Winner
Kate Spade Designer Purse
Flo Rida tickets
Third Eye Blind tickets
Jelly Roll tickets
Amazing vendors:
Leela & Lavender
Wild Rose Aesthetics
Golden Crafted Treasure in Hawley
Nuleev CBD Health and Wellness
MQ's Rock Shop
All Seasons Integrative Health Chiropractic
Come have the night of your life with 20+ wines, seltzers, cheese, shopping with amazing local vendors and so much more!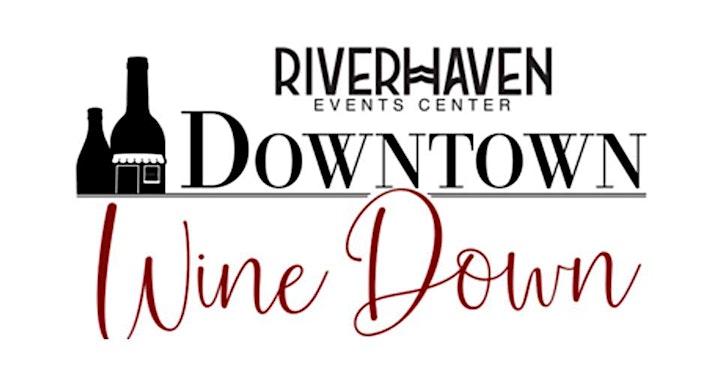 Related Events
The #1 Fargo, Moorhead, and West Fargo Events & Entertainment Guide! Find the best things to do in Fargo including concerts, movies, sports, live music, classes, art, breweries, shows, dancing, comedy, theater, karaoke, trivia, and more.
NOTICE: All events are subject to change. Fargo Underground is not responsible for the events posted on our website. The hosts reserve the right to make any changes whatsoever in the event owing to any unforeseen or unavoidable cause; or to cancel the event for any reason beyond their control without notice. Always confirm the event before attending.