Retired Product Sale and Open House
May 20
@
9:00 am
–
11:30 am
Retired product sale and Open House to see new product that is coming and what is currently available!
Please join me for some great prices on retired Stampin Up! products that include stamp sets, dies, kits and paper! I will have some display boards that you can take photos of and see new products from the brand-new Annual catalog – we have LOTS of changes with this one! I will have a free make and take, door prizes and your favorite cookies too! The event is free but if you could register, that will help me plan for the make n take. If you have any questions, please let me know – It will be so good to see you! Hope you can make it!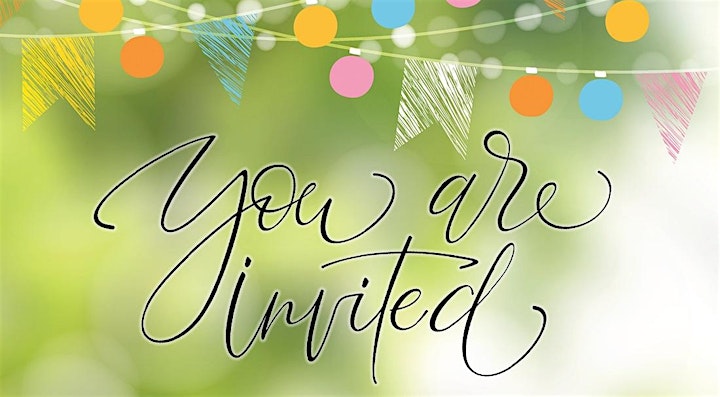 Related Events
The #1 Fargo, Moorhead, and West Fargo Events & Entertainment Guide! Find the best things to do in Fargo including concerts, movies, sports, live music, classes, art, breweries, shows, dancing, comedy, theater, karaoke, trivia, and more.
NOTICE: All events are subject to change. Fargo Underground is not responsible for the events posted on our website. The hosts reserve the right to make any changes whatsoever in the event owing to any unforeseen or unavoidable cause; or to cancel the event for any reason beyond their control without notice. Always confirm the event before attending.