Cooking Classes with Taco Bros
March 4 @ 6:00 pm

-

9:00 pm
Many times best food truck winner Octavio Gomez wants to take you on a food adventure, he brings cooking skills and a fantastic kitchen. YUM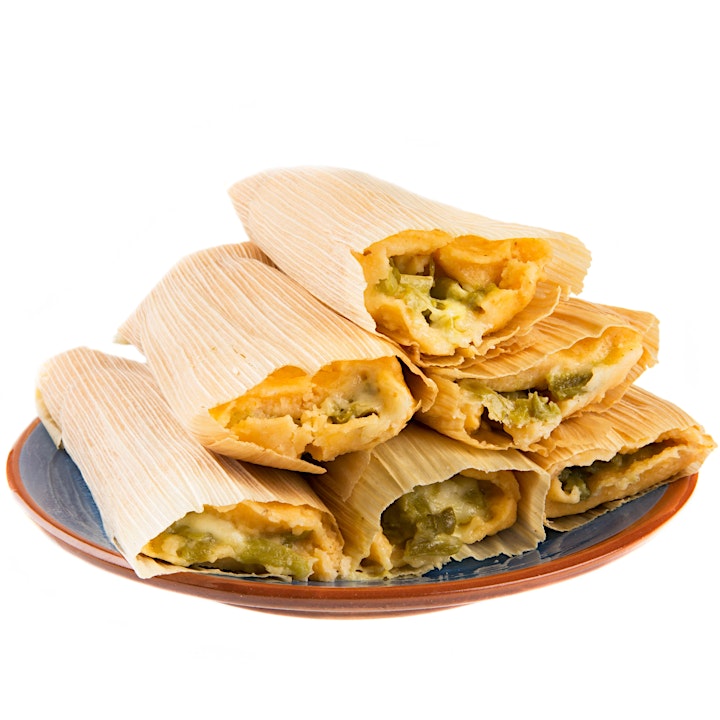 Learn and then Enjoy an incredible meal
Attending a cooking class with Octavio Gomez is a true culinary adventure! Hailing from Fargo, ND, Octavio brings with him the authentic flavors of Mexican cuisine, and in this class, you'll learn to make chicken tamales from scratch. As you watch him expertly prepare the masa dough, you'll be amazed at the depth of flavor that can be achieved through using traditional ingredients. When it comes time to fill the tamales, Octavio shares his secret to juicy, tender chicken, and before you know it, you'll be wrapping them up like a pro.
In addition to the tamales, Octavio teaches you how to make guacamole, beans and rice, all from scratch. He shares his tips for selecting the perfect avocados for your guac, and you'll love the zesty burst of flavor that comes from incorporating fresh cilantro and lime juice. And let's not forget the beans and rice! Octavio shows you how to make perfectly fluffy rice and flavorful beans that are sure to be a staple in your cooking arsenal. By the end of the class, you'll have learned not only how to make these dishes, but also the rich cultural history behind them, making this a truly immersive experience.
Finally, we all sit down together and eat an incredible dinner with wines meant to pair with the flavors of Mexico. Buen aprovecho!
Related Events
The #1 Fargo, Moorhead, and West Fargo Events & Entertainment Guide! Find the best things to do in Fargo including concerts, movies, sports, live music, classes, art, breweries, shows, dancing, comedy, theater, karaoke, trivia, and more.
NOTICE: All events are subject to change. Fargo Underground is not responsible for the events posted on our website. The hosts reserve the right to make any changes whatsoever in the event owing to any unforeseen or unavoidable cause; or to cancel the event for any reason beyond their control without notice. Always confirm the event before attending.