Business Monthly Gathering April – Charity Showcase
April 3 @ 11:30 am

-

1:00 pm
Help us Celebrate National Volunteerism Month and come hear from 10 different organizations in your community!
Our goal is to create value for businesses like yours beyond Giving Hearts Day, with year-round opportunities.
In the spirit of April being National Volunteerism Month, we are inviting business leaders to a Business Lunch and Learn – Charity Showcase on Monday, April 3rd. You will hear directly from 10 executive directors about their charities, the huge impact they are making in our community, and how YOU and your organization can get involved.
Grab a coworker and sign up to enjoy lunch, networking, and learning about 10 charities in our community!
Each executive director will get three minutes to share about the mission of their organization and how you can activate your servant heart by getting involved.
Can't make the event but want to set up a volunteer activity for your team in April? Check out givingheartsday.org/volunteer where GHD charities share year-round volunteer opportunities.
Agenda:
11:30a-12:00pm | Network and lunch  
12:00-12:45pm| Charity Showcase with 10 organizations
12:45-1:00pm | Wrap up and sharing resources from the DMF team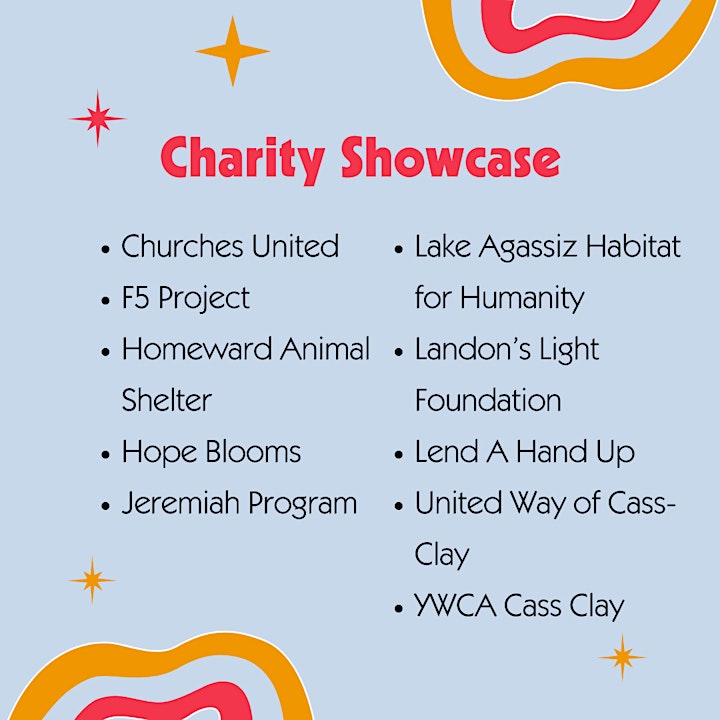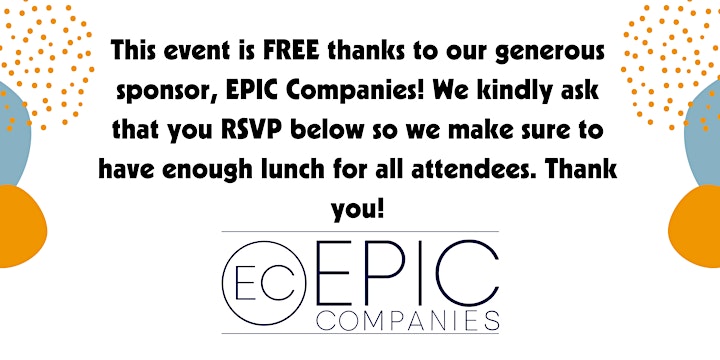 Related Events
The #1 Fargo, Moorhead, and West Fargo Events & Entertainment Guide! Find the best things to do in Fargo including concerts, movies, sports, live music, classes, art, breweries, shows, dancing, comedy, theater, karaoke, trivia, and more.
NOTICE: All events are subject to change. Fargo Underground is not responsible for the events posted on our website. The hosts reserve the right to make any changes whatsoever in the event owing to any unforeseen or unavoidable cause; or to cancel the event for any reason beyond their control without notice. Always confirm the event before attending.