Fargo Film Festival at the Fargo Theatre
Fri Mar 22, 10:00 am

-

11:00 pm
Event Navigation
The Fargo Film Festival is proud to announce the screening schedule for 2019. We look forward to sharing the incredible work of so many brilliant filmmakers and storytellers with you March 19-23.
FFF 2019 Screening Schedule
FRIDAY, MARCH 22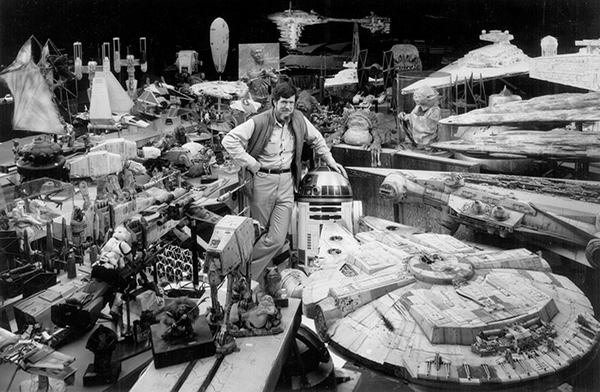 Morning Session Theatre 1
10:00  Bernie Langille Wants to Know… Who Killed Bernie Langille
10:15  Behind the Curve
Morning Session Theatre 2
10:00 Qwerty
10:10  Zoo
Afternoon Session Theatre 1
1:30  Puppet Master
1:35  Sitting Shiva
2:05  End of the Line
2:20  Papa
2:45  Hula Girl
2:55  Happy Animals
3:20  Break
3:30  My Country No More
Afternoon Session Theatre 2
1:30  Double Date
1:55  The Night of All Nights
3:30  Carlotta's Face
3:35 Bloeistraat 11
3:45  Matria
4:05  A Gentle Night
4:20  This Is Your Cuba
4:40  Elsewhere
Evening Session Theatre 1
7:00  An Evening with Richard Edlund
9:00  2-Minute Movie Contest
View the full schedule here.
Related Events
NOTICE: All events are subject to change. Fargo Underground is not responsible for the events posted. The hosts reserve the right to make any changes whatsoever in the event owing to any unforeseen or unavoidable cause; or to cancel the event for any reason beyond their control without notice. Always confirm the event before attending.